LET'S PLANT FREE FOOD EVERYWHERE
Imagine your life as it is now: same house, same job, same city. Now switch the palm trees to fruit trees and add blueberries to all the bushes. Swap a few flowers with herbs, turn lawns into vegetables and make all of it free for everyone.
Sound good? It's not just a dream. It's happening right now in San Diego and you can join the party.
WHAT DOES EAT SAN DIEGO DO?
We plant and maintain free food gardens in public spaces, like sidewalk planting strips and bus stops, so anyone can grab a snack for free. We also help others plant their own free food gardens.
Fresh herbs by the sidewalk make the air smell sweeter. An orange tree by the bus stop makes your ride to work taste better. Sharing veggies with your neighbors makes the sidewalk more friendly.
Planting free food is an easy way to make life even better for everyone.
How?
It's simple. San Diego is already covered in beautiful, living landscaping. The infrastructure to keep our city green and growing is already there. All we have to do is swap in some free food and make life in America's finest city even finer.
the global movement
This isn't as radical or new as it might sound. Free food landscaping is already successful worldwide.
FREE LEAFY GREENS AND HERBS IN
GIPPSLAND, AUSTRALIA

⬇
You can Join The Movement today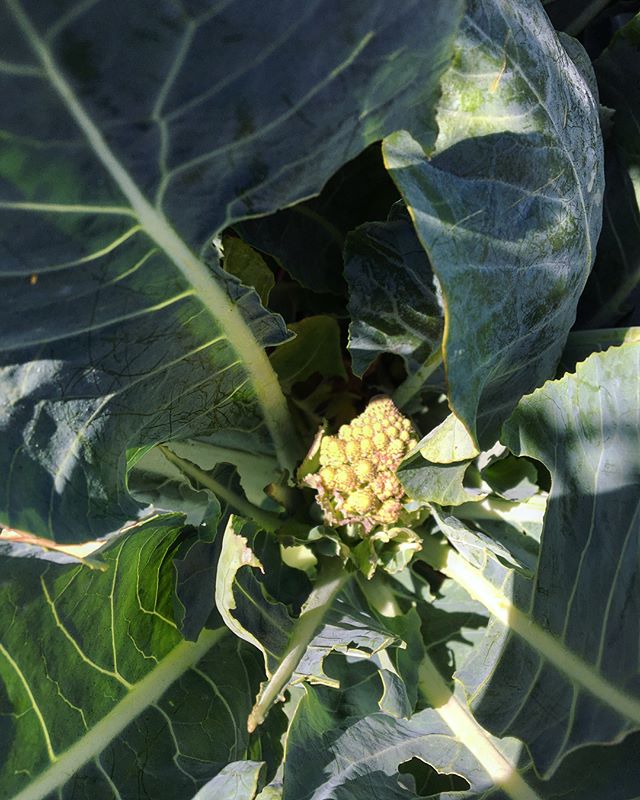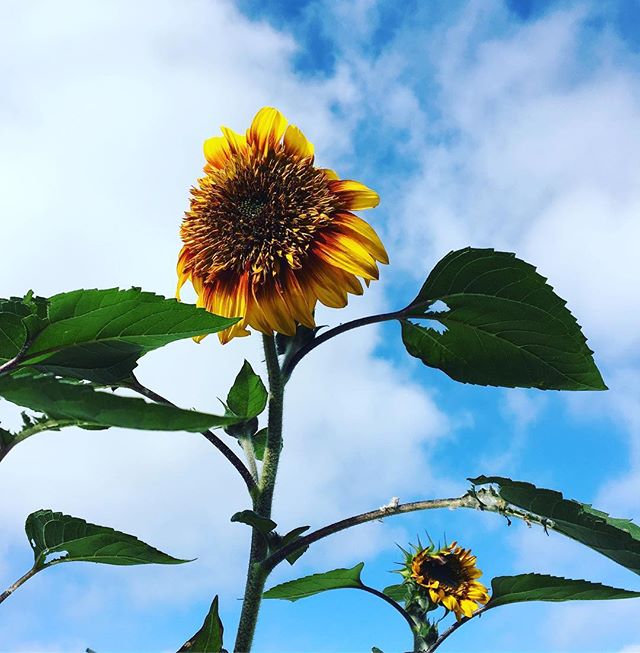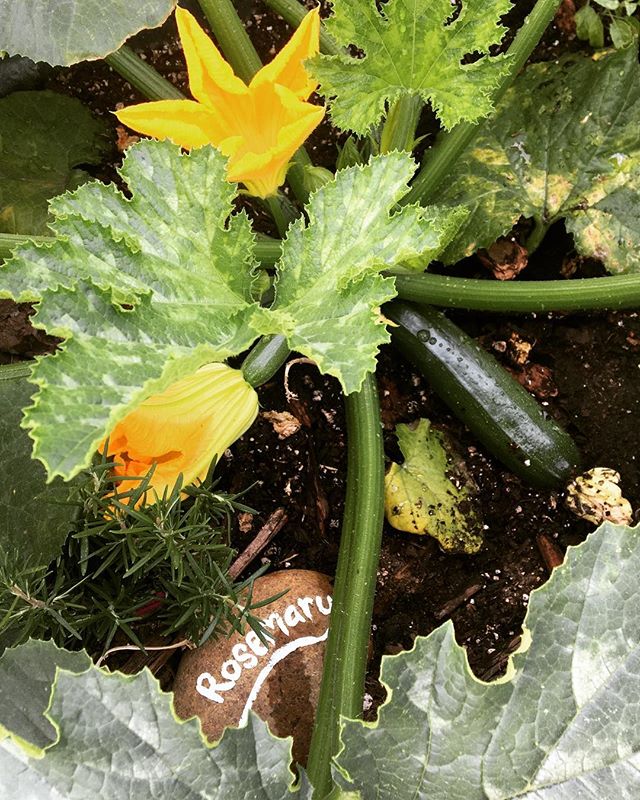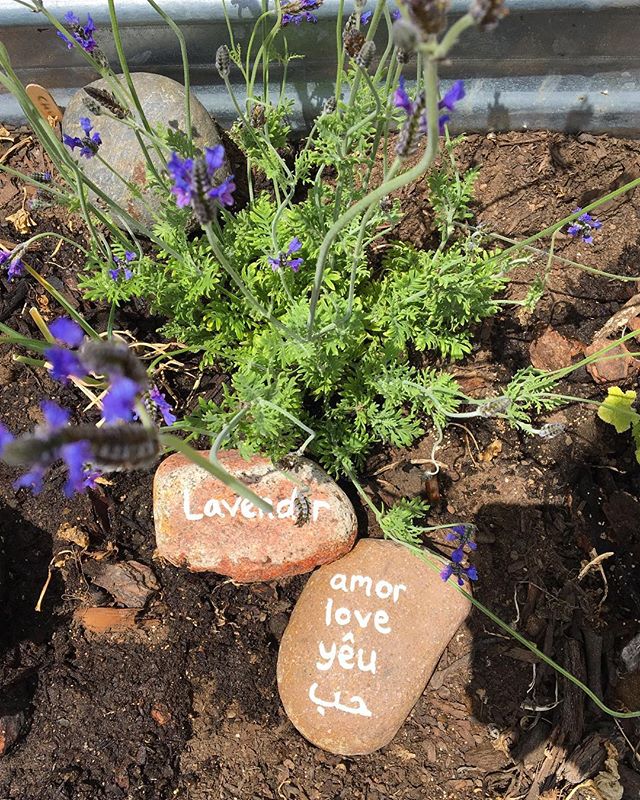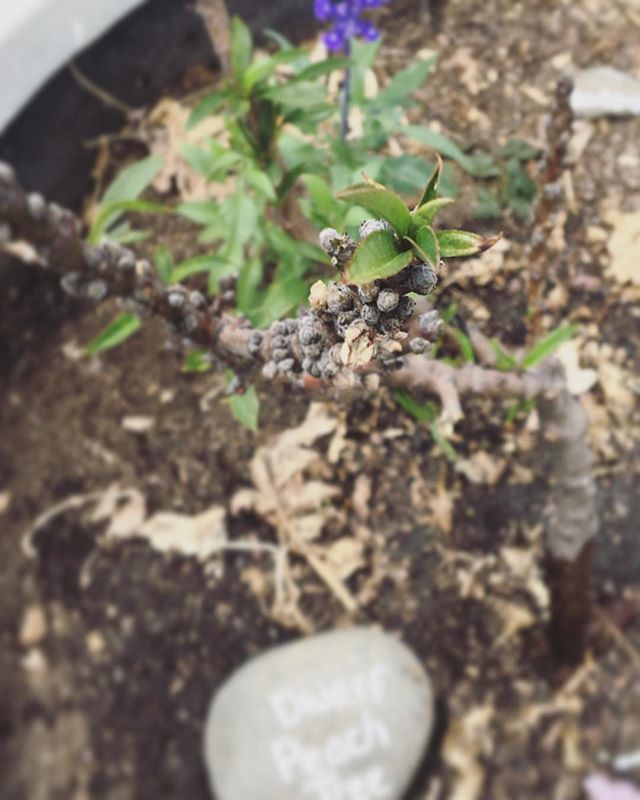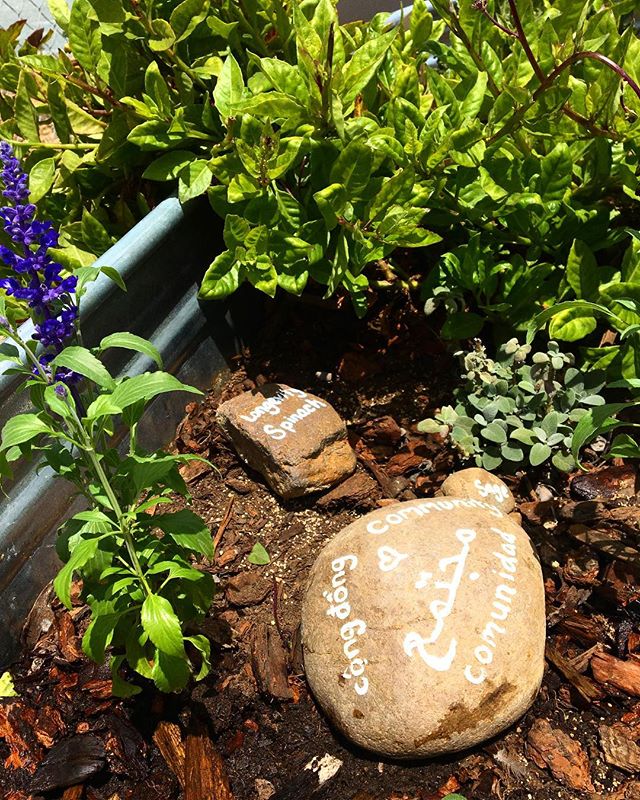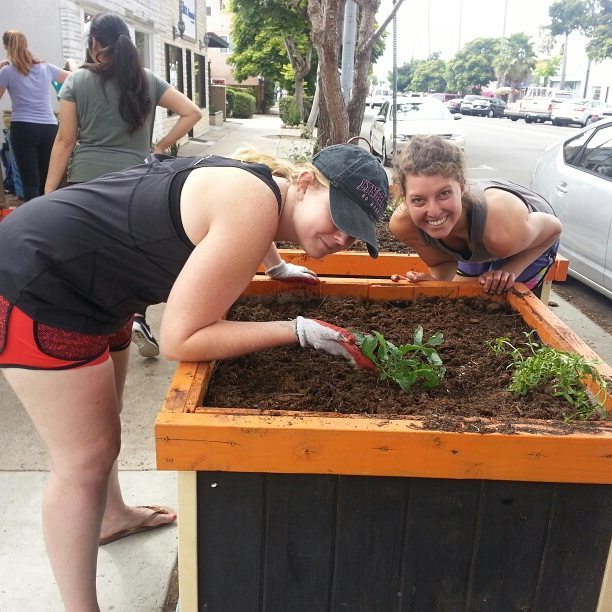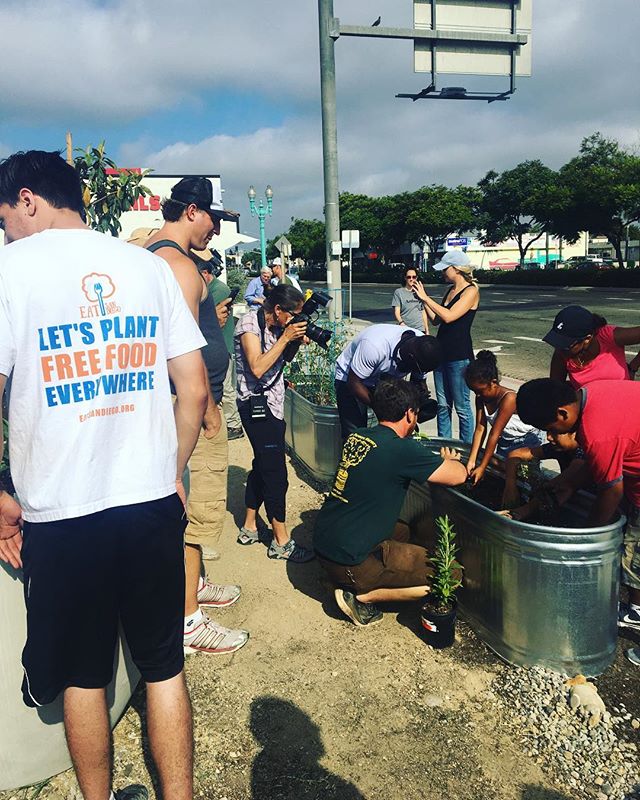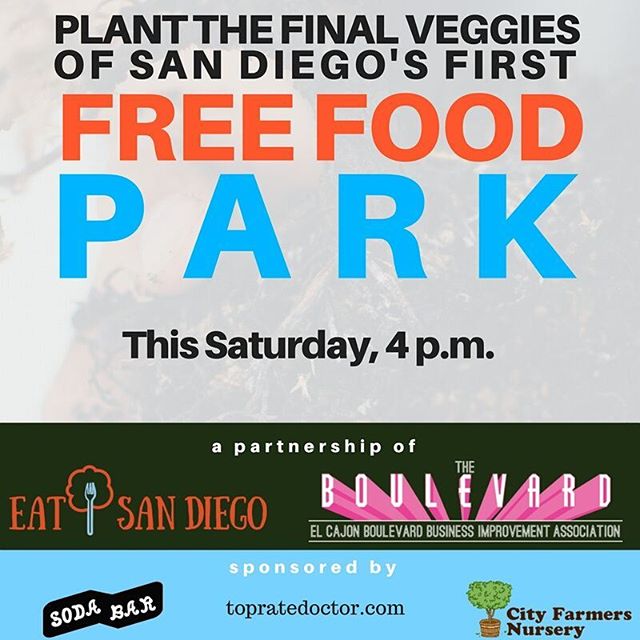 Got some lumber you don't need? Want to help plant? Want to help take care of a free food garden on your morning jog? Want to suggest a location for a new free food garden? Got a front yard that needs an upgrade? Want to ask questions? Want to say hi? Want to trade seeds? Want to learn what grows best in San Diego? Want some free seeds? Want to give advice on what to grow? Want some free plant starts or tree saplings? Want to learn more? Want to share a couple bucks? Want to share some dirt? Want to share some wisdom? Want to get involved but don't know how? Want a free food garden at your school or in front of your home? Want to make a difference?
How to Stay in the loop
Fill out the form below and we'll send you news of any exciting developments or new projects via the Eat San Diego email list.
Contact info for press inquiries is available here